}
Comfortable Form of Cooperation
Full Control, Totally Free of Charge
Customer Portal
Simple and fast way to manage your shipments
Through customer portal you can manage your shipments, see when, where and how many are sent and who is direct recipient. You can create shipments, print waybill and place it on shipment. Address book for frequently used addresses, simplifies the process of creating a waybill. Customer portal also allows you to book a pickup, just by clicking a request button.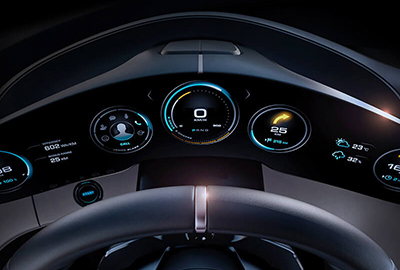 Shipment Search
Shipments can be looked up by sender or recipient information for specific period of time.
Shipment Statistics
Statistics can be viewed in quantitative terms as well as in a final code context.
Create a Shipment
When creating a shipment, it is possible to print out electronic waybill and place it on your shipment.
Data Export
Shipment data can be downloaded in Excel format for desired period of time.
Detailed History
Portal makes it possible to keep track of all your shipments. Portal gives opportunity to look into shipment detailed history as well. Colored statuses increase perception.
Book a Pickup
Book a pickup at ease, choose a service and specify recipient's information. After the booking, you can keep track of shipment status.
Are you interested
in cooperation?
City Express We are a courier company, committed to provide you with a stable, guaranteed and fast service.
We are proud to deliver hundreds of letters and parcels on a daily basis to their destinations!
Contact info
G. Chokhonelidze st. # 9
0131, Tbilisi, Georgia