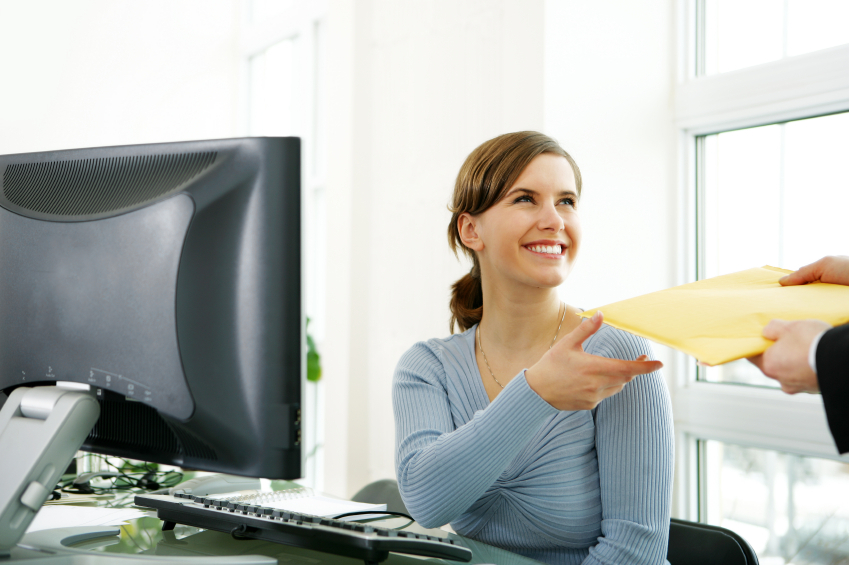 For Businesses
Our solutions were created with the specific needs of our customers in mind. Let us help find the best ways to scale your business, access reliable shipping and tracking solutions.
Explore services below and you'll find the support to meet your needs as you start or grow.
We can assist you with process planning. With help of special program, we can ease your job and import waybills on RS for you.
If your business needs regular, pre-scheduled pickups or deliveries, we can set up recurring deliveries. We can ensure your delivery gets exactly where it needs to go, at whatever time it needs to get there.
Full Control for Free. Visibility, flexibility, accessibility, portability. With our web portal, you control when, where, how much, and even who receives information about shipments. You can use the portal without any installation.
We can assist you with completing legislative accounting obligations; you can choose method that is comfortable for you. Our system has a unique ability to manage your company's transportation waybills.
If your business needs a secure shipping service, we offer special shipping boxes, which allow us to transport shipment in sealed condition.
You as a shipper, can request that we intercept your shipment prior to delivery via phone or email. We can perform one of the following actions: Return to sender; Delivery to another address; Reschedule Delivery; Hold the shipment for pickup by the consignee.
In case of contract, you will be served without any preliminary payment during an ongoing calendar month. For each new month, you will be given an invoice for the previous month.
Comfortable service means informing customer at certain stage of delivery process. In case of your request, we can send out text message (SMS) and/or e-mail at the desired status stage.
Are you interested
in cooperation?
City Express We are a courier company, committed to provide you with a stable, guaranteed and fast service.
We are proud to deliver hundreds of letters and parcels on a daily basis to their destinations!
Contact info
G. Chokhonelidze st. # 9
0131, Tbilisi, Georgia